Stays
Relais sul Siroto
---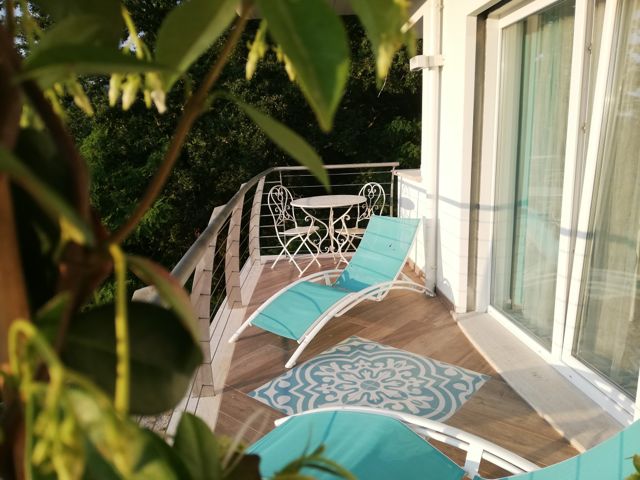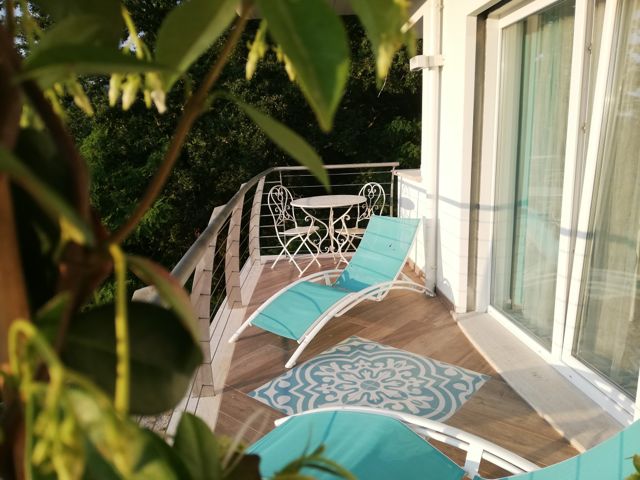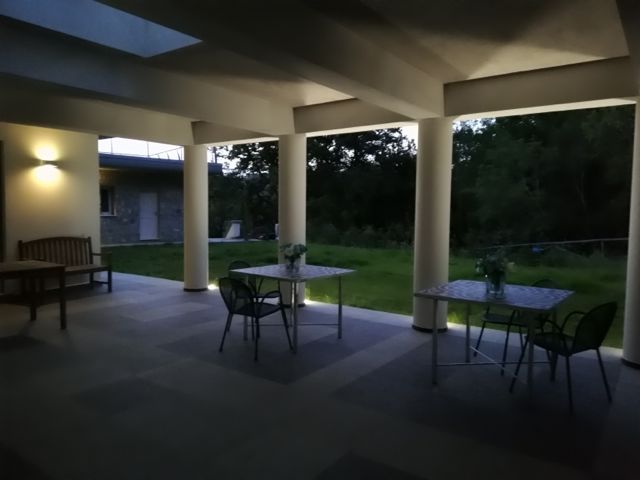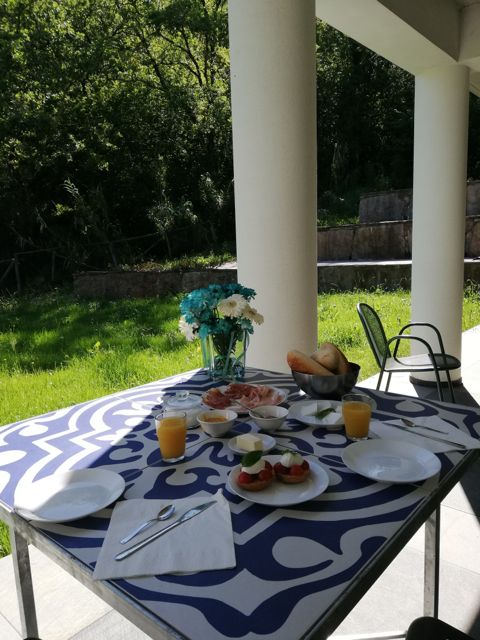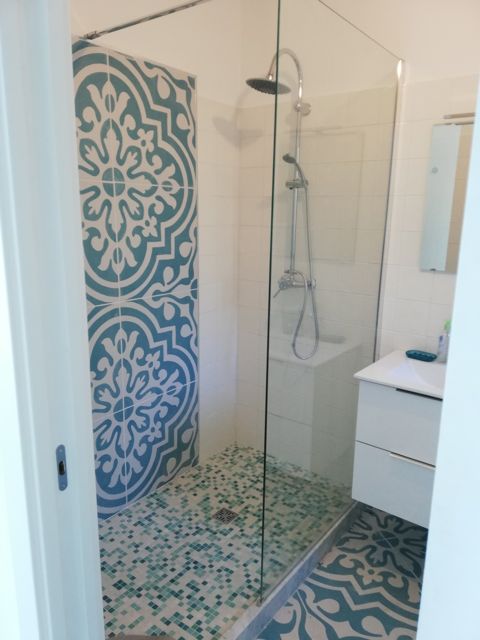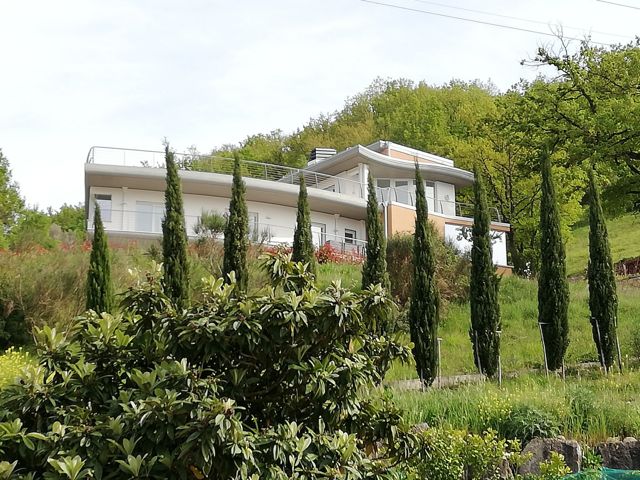 Place: Castelnuovo Cilento
The Relais sul Siroto is located in the middle of nature, on the ancient path that leads to the historic center of Castelnuovo Cilento, 1.5 km away
Surrounded by centuries-old oak trees, elms, brooms, various types of wild orchids, surrounded by nature, here you can spot the badger, the wild boar, the fox and the river crabs of which the small stream of the Siroto is rich and that borders this structure.
It is an architectural work built by a young architect wife of the owner, a structure that is integrated into the natural environment. Various elements of the building are built in local stone with slightly raised stones to give the surface of the walls a sculptural appearance. stained glass enclose the interior space, annulling the concept traditionally intended as a window and freeing the view towards the surrounding nature.

Since the first idea this work has been conceived as a synonym of balance between architecture and nature. The continuity between inside and outside is accentuated by the use of the same materials, while the old oak trees have become an integral part of the project so as to thermally regulate the building itself, shading the building in summer and letting the sun's rays through the winter.

The spacious and light-filled rooms partially overlook the stream. The first floor which houses the three Mediterranean-style Relais rooms decorated with fine Vietri ceramics, the Relais opens on two different directions, on one side with terraces leading to the outside and facing towards Monte Stella and on the other towards a large internal garden bordered by a long porch set up for breakfast.

Early in the morning you can hear the melody of nature, the rustling of the water, the chirping of birds, the cicadas and the crickets, will be a fantastic, relaxing holiday.
During breakfast you can taste various products of local production such as: fresh mozzarella, ricotta, fruit from our trees, homemade jam, etc.
It is possible to organize dinners by reservation.
On reservation it is also possible to take part in thematic Cilento cooking courses with tasting, pasta courses (fusilli), goat cheese courses, anchovy courses, scauratielli courses (Cilento typical sweets) etc.
Composed of three double bedrooms, the living room includes breakfast. Animals are not allowed.
Furthermore, you can also book excursions organized by Gino Troccoli, official excursion guide of the Cilento National Park, AIGAE Hiking Guide, DAV Summit Club, Friends of Nature, Nature Conservation Alliance.
| | |
| --- | --- |
| 01/10-31/03 | 45 EURO/PERSON/DAY/B&B |
| 01/04-30/06 | 50 EURO/PERSON/DAY/B&B |
| 01/07-30/07 | 60 EURO/PERSON/DAY/B&B |
| 01/08-31/08 | 70 EURO/PERSON/DAY/B&B |
| 01/09-30/09 | 50 EURO/PERSON/DAY/B&B |
| | |
---