Stays
Results: 1-7 di 7
0 Reviews
---
Place: Ascea
Persons: min 2 - max 4
In this holiday home in Marina di Ascea, in the Cilento National Park, 2.5 km from the sea with a splendid panoramic view of the sea, located in the hills of Velia.
In addition to excursions along the coast, excursions within the park are also organized with an AIGAE environmental hiking...
---
0 Reviews
---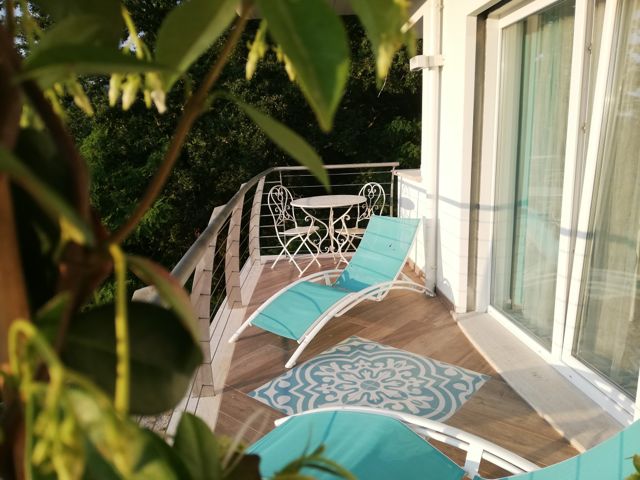 Place: Castelnuovo Cilento
The Relais sul Siroto is located in the middle of nature, on the ancient path that leads to the historic center of Castelnuovo Cilento, 1.5 km away
Surrounded by centuries-old oak trees, elms, brooms, various types of wild orchids, surrounded by nature, here you can spot the badger, the wild...
---
0 Reviews
---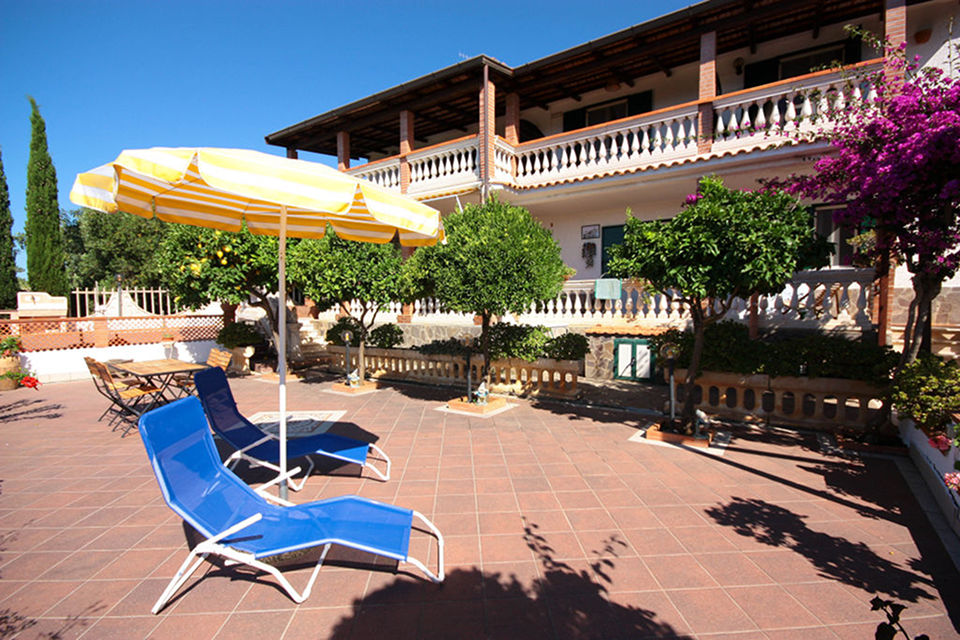 Place: Camerota
The property, housed in a majestic surroundings of nature and the sea, offers every comfort.

Just 2 km from the center and the sea, is immersed in the natural bush in Monte di Luna, residential area in the hills where you can enjoy a fabulous view of the sea.

The complex consists...
---
0 Reviews
---
Place: Ascea
Persons: min 2 - max 8
Inexpensive , very quiet, comfortable and detached architect - House on 7000 sqm fenced plot with 2 apartments of 80 sqm and 45 - perfect together available - for 6 and 4 people with stunning sea views and panoramic vision . Two 25 sqm furnished terraces with barbecue, parasol, chairs, etc....
---
0 Reviews
---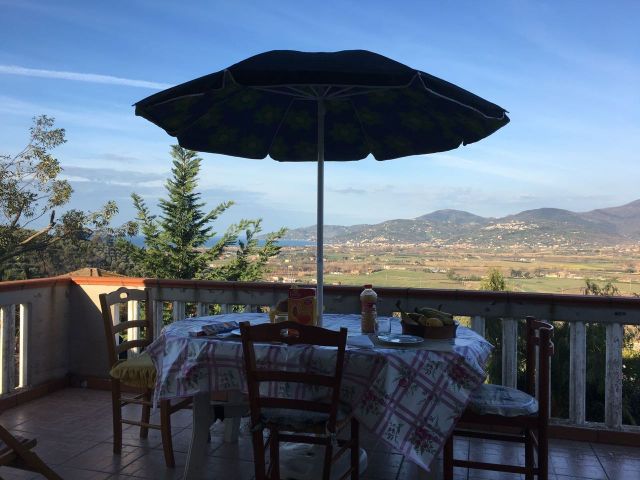 Place: Ascea
Persons: min 2 - max 7
Quiet and comfortable, two-story house (with swimming pool from May 2012) of 110 sqm with 3 bedrooms, 2 living rooms, each with a sofa bed, kitchen (American kitchen / dining room open) + an extra refrigerator in the first floor, two bathrooms with shower, garden of 500 sq.m. with lawn, garden...
---
0 Reviews
---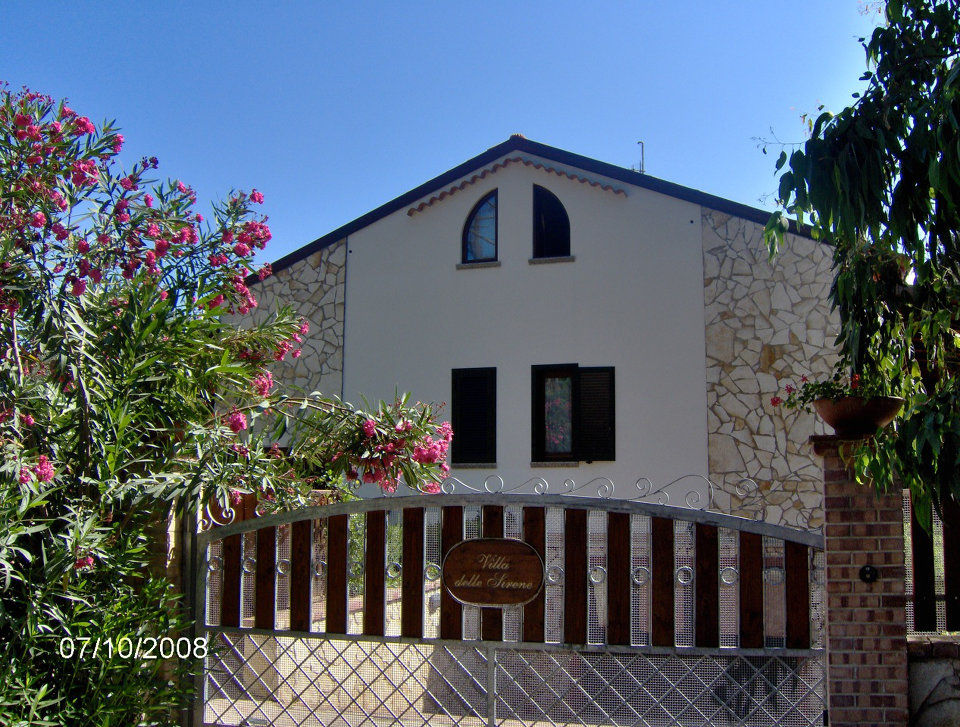 Place: Ascea
Persons: min 2 - max 5
6 apartments, which is treated in detail, costruzione.Gli new apartments of 55 sqm with 25 sqm terrace
Outside, are located in the place 'Velia, 250 m from the sea of ??Ascea and about 1 km from downtown and only Ascea
300 from the side of Velia Velia.Gli apartments, three have a panoramic...
---
0 Reviews
---
Place: Ascea
Persons: min 2 - max 6
Four terraced villas in Velia, with view over the sea (30 metres). Each villa is composed of 3 well-furnished bedrooms, kitchen, living room with sofa, wide terrace, garden and barbecue. The villas are located on two levels. On the ground floor there are 2 bedrooms, bathroom with shower, kitchen...
---
Loaded in 0.0054 seconds
<< Previous
Next >>